Careers
Who We Are
Network Integrators LTD prides itself on building long-term links and has a reputation for highly qualified, highly professional service in both time and budget with some of the world's largest Software/IT/cloud-based equipment manufacturers. With the wireless telecommunications industry, our product reseller business has continued to evolve, and we believe this is a testament to our ability to adapt to fresh technologies and network deployment strategies.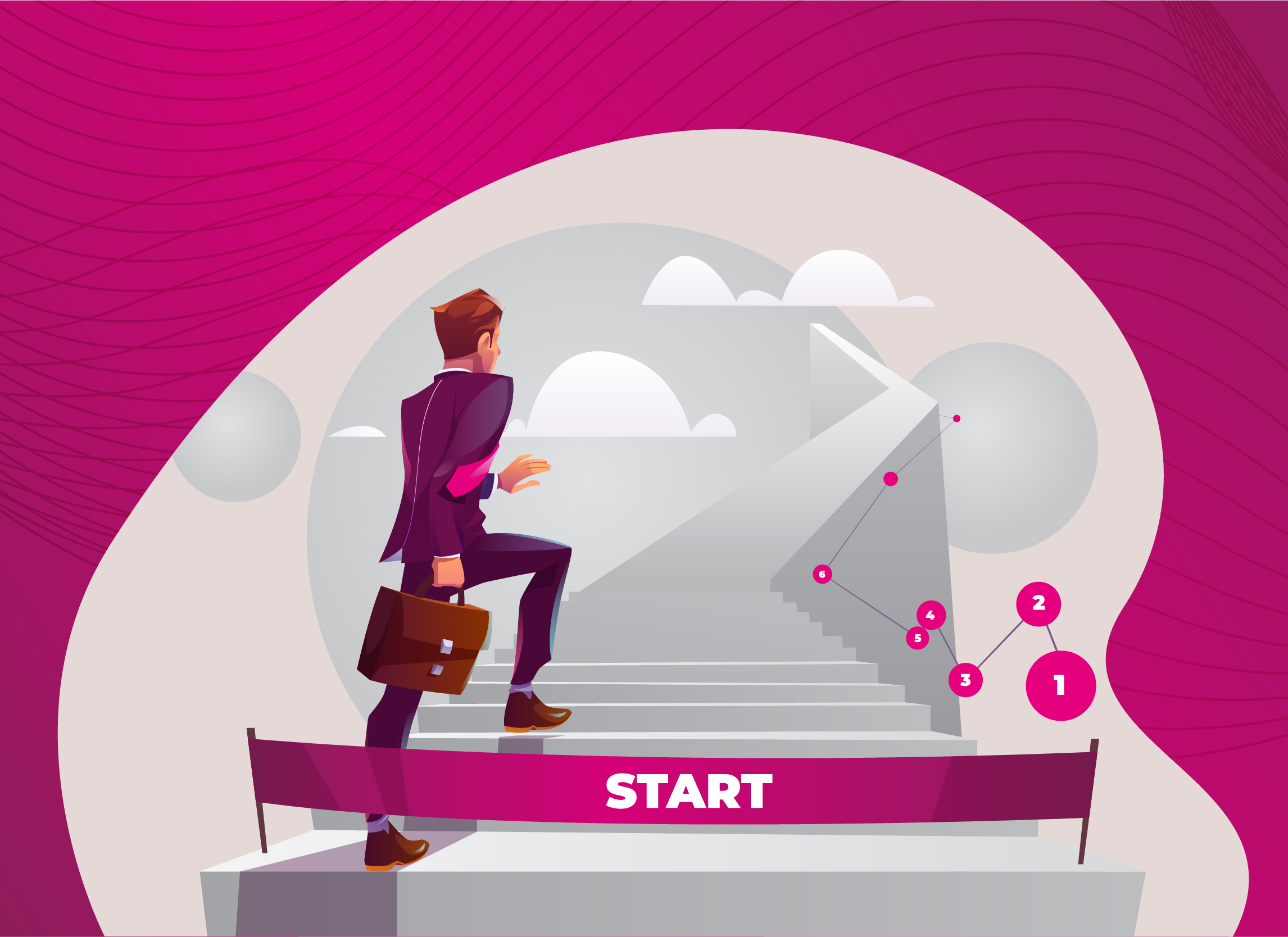 What We Do
Our software and hardware has become renowned among enterprises. All of the reseller products have been developed, optimised, and mastered by Network Integrators LTD experts. Automate the task of designing and handling high-performance tasks, reducing complexity and improving reliability with Network Integrators LTD.
Improved IT workforce efficiency – Network Integrators LTD automates everything, from provisioning, deploying, scaling, testing, and failover, enabling staff to work on higher-value tasks.
Enhanced end-user experience – Network Integrators LTD offers comprehensive insight and analytics on efficiency, modules, and employment, enabling IT to completely comprehend usage and rapidly respond to end-user and management queries.
Future-proof – We remain several steps ahead of where the market is heading due to a constant stream of innovative features and heterogeneous IT support.
Careers to Apply For
Via NI's Privacy Token, we leverage billions of data points securely linked to over a billion digital identities to empower companies all over the world with data. If you want to advance your career while learning from some of IT world's most innovative thinkers, NI is the place to be.
Network Integrators LTD is searching for problem solvers that are inspired, innovative, and solution-oriented. Please apply as soon as possible if this describes you. Contact us by email sales@networkintegrators.co.uk or by phone at 0208-054-9391 if you want to apply at our esteem organisation. We have vacancy for the following positions at NI:
Operational Executive
Account Manager
Customer Support Representative
Network Technician
Disclaimer
Network Integrators LTD is a non-discriminatory contractor. NI does not discriminate on the basis of race, colour, marital status, sex, sexual orientation, religion, national origin, age, disability, veteran status, genetic information, or any other protected status, and supports policies and practices that seek to recruit, hire, train, and promote the most qualified individuals in accordance with federal, state, and local laws.
With us, Allow Your Curiosity to Run Wild!
We raise questions, test traditional theory, and drive ourselves to new limits as a group. Our customers, partners, and colleagues are at the core of everything we do. We believe in helping and contributing back to the communities in which we live.