Network Monitoring
Your business, like many others, is relying on its IT processes and needs round-the-clock support. That's just what you get with Network Integrators LTD. Our dedicated Network Control Centre manages the network 24 hours a day, 7 days a week, to assist you with any technological problems that occur. If you're in the midst of a full-blown IT problem or just need to fix your existing program, we can support. If there's a problem, we'll get you back up and running as quickly as possible.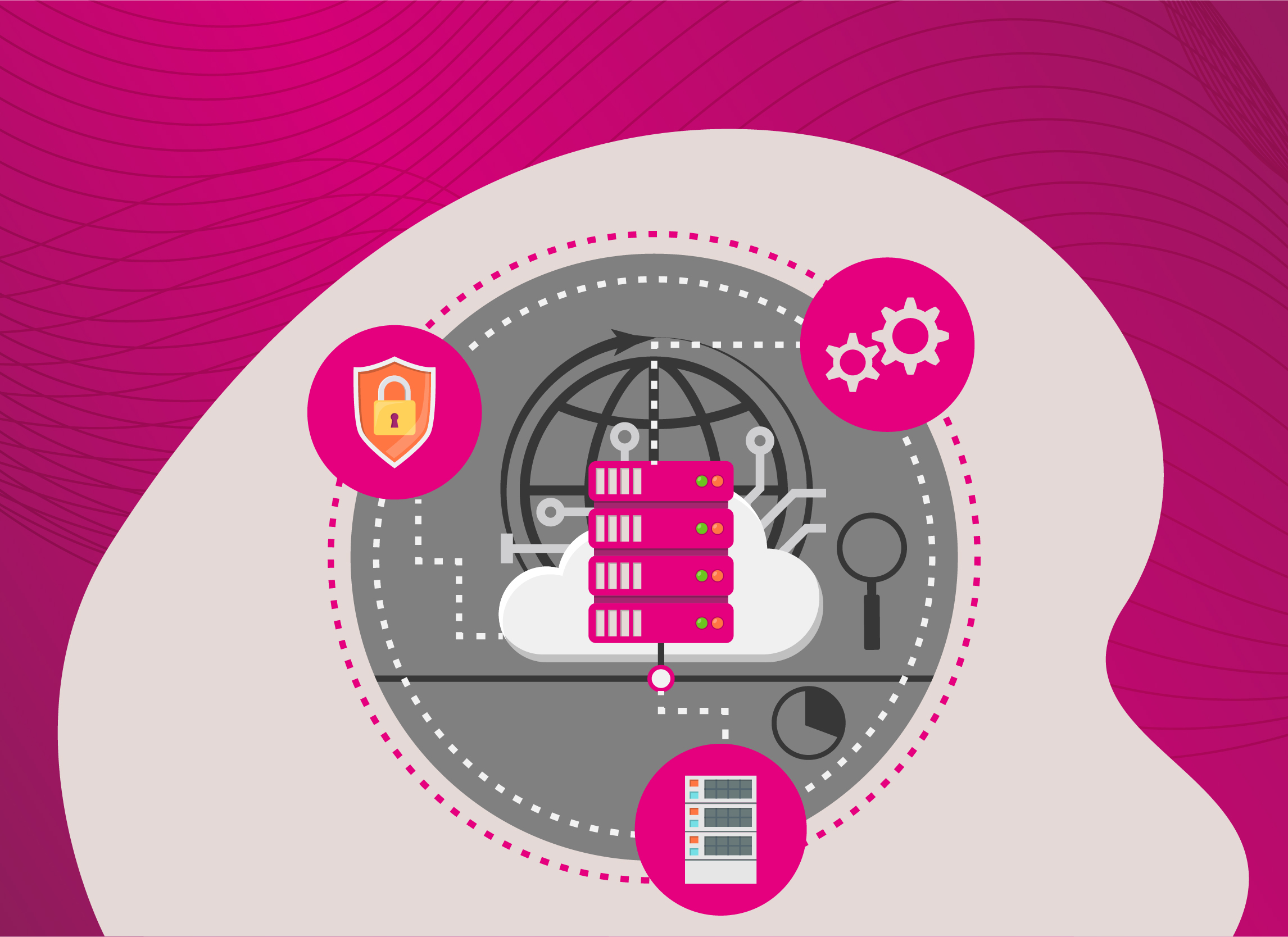 Highly Dependable Network Monitoring Service
We have experts with a wide range of expertise, such as corporate management, marketing, and IT support. You get a robust service that can adapt to any network problems come your way and you can rely on the extensive knowledge. There's no need to juggle multiple vendors while you deal with us; we'll provide you with a single, dependable service.
We're able to support you anytime you need us, 24 hours a day, seven days a week.
You will keep the network up and running 24 hours a day, 7 days a week with our professional monitoring. To minimise expensive downtime, our staff collaborates with you.
To ensure reliable IT services for your company, depend on our years of professional experience in network monitoring.
OUR EXPERTISE
Event Monitoring and Management
Through our incident control and management services, you can guarantee that the devices are stable and protected at all times.
Incident Management
With our signature swift reaction, you can count on us to handle security and data incidents rapidly and efficiently.
Problem Management
Professional troubleshooting and problem solving will help you cope with device and hardware problems.
Change Management
Through efficient change management that operates around you, you can redesign and upgrade your processes in a smooth manner.
Integration Services
Consolidate and extend the networks to satisfy the demands of today's complex, hyper-converged networking world.
Provisioning Support
Provide the details that all systems and individuals in your network need for onboarding and successful integration of digital infrastructure.