Technology Deployment
Leverage our team of integration specialists to easily and effectively introduce, migrate, and install the code so that your customers can learn from it right away. From simple "rack and stack" configurations to advanced implementations and rollouts, Network Integrators end-to-end, agile implementation strategies entertain your clients, boost your prestige, and free up your capital.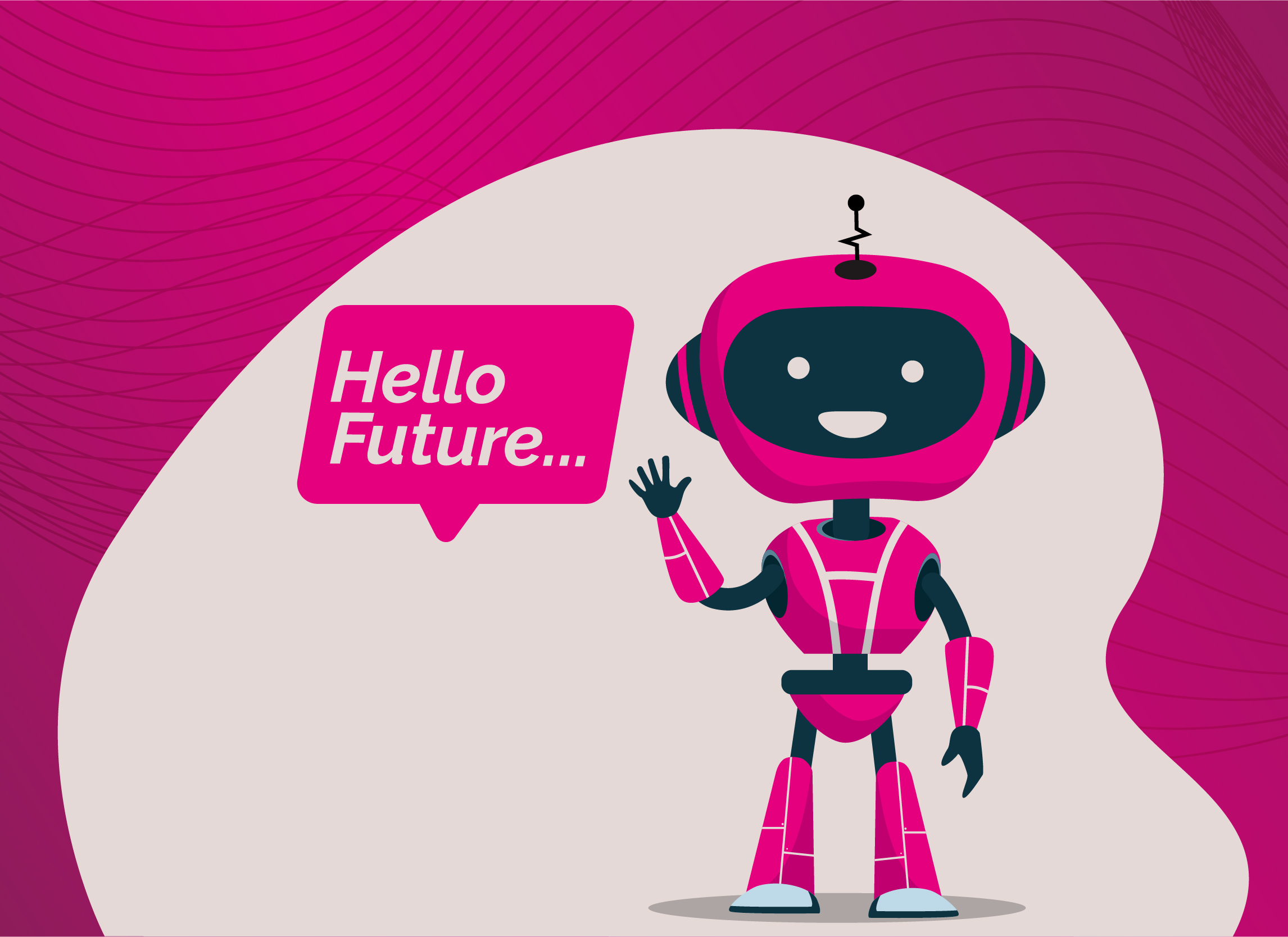 A Dedicated Workforce to Keep Fixed Costs Low
If your customers want to change their IT ecosystem into a large-scale infrastructure rollout or use our cloud transformation services, provide them with expertly developed deployment strategies that meet their specific needs. Our services and solutions can be scaled up or down based on the needs, eliminating fixed costs.
Outsource tasks and assist users with our team of technicians to redeploy your precious capital.
Get access to off-payroll resources and just pay for what you need.
Scale up or down according to the requirements and activities.
Our accredited engineers can ensure that the quality of the consumers' goods is preserved when providing outstanding support.
Reduce the uncertainties that come with integrating emerging technologies into the consumer world.
Internal stakeholders, external partners, and third-party service providers must work together to deploy advanced technologies to different locations in a structured and coherent manner. Our deployment services are planned to make this step as simple as possible. With the help of initial web survey and review to end-user help, we will manage the whole deployment process. Our team of specialists will assist with the physical and interactive deployment of technologies, including:
Cisco
HPE
Juniper
Fortinet
Avaya
NetApp
EMC
Benefits of Our Technology Deployment Services
Scale your employees of certified engineers who understand the technology—and enjoy the peace of mind that comes with ensuring your clients are getting the best experience possible. We use best practices and tried-and-true methodologies to provide the clients with the most appropriate experience for their IT environment.
We launch your technologies to optimise the benefit as consumers integrate emerging technology into their IT ecosystem. Our technology deployment services will assist you with the following:
Save time
Escalate productivity
Manage workloads and projects
Lower operational costs
Scale to size as you expand
Sustain high level of security