Hospitality
Since the dawn of the internet, the travel and hospitality industry has dominated the list of the fastest-growing e-commerce industries. Consumers and business travellers alike are addicted to the ease and cost savings of exploring and booking travel opportunities online. However, the simplicity at which travellers can find the cheapest ticket or rate has forced commoditization of the sector, slashing profits significantly.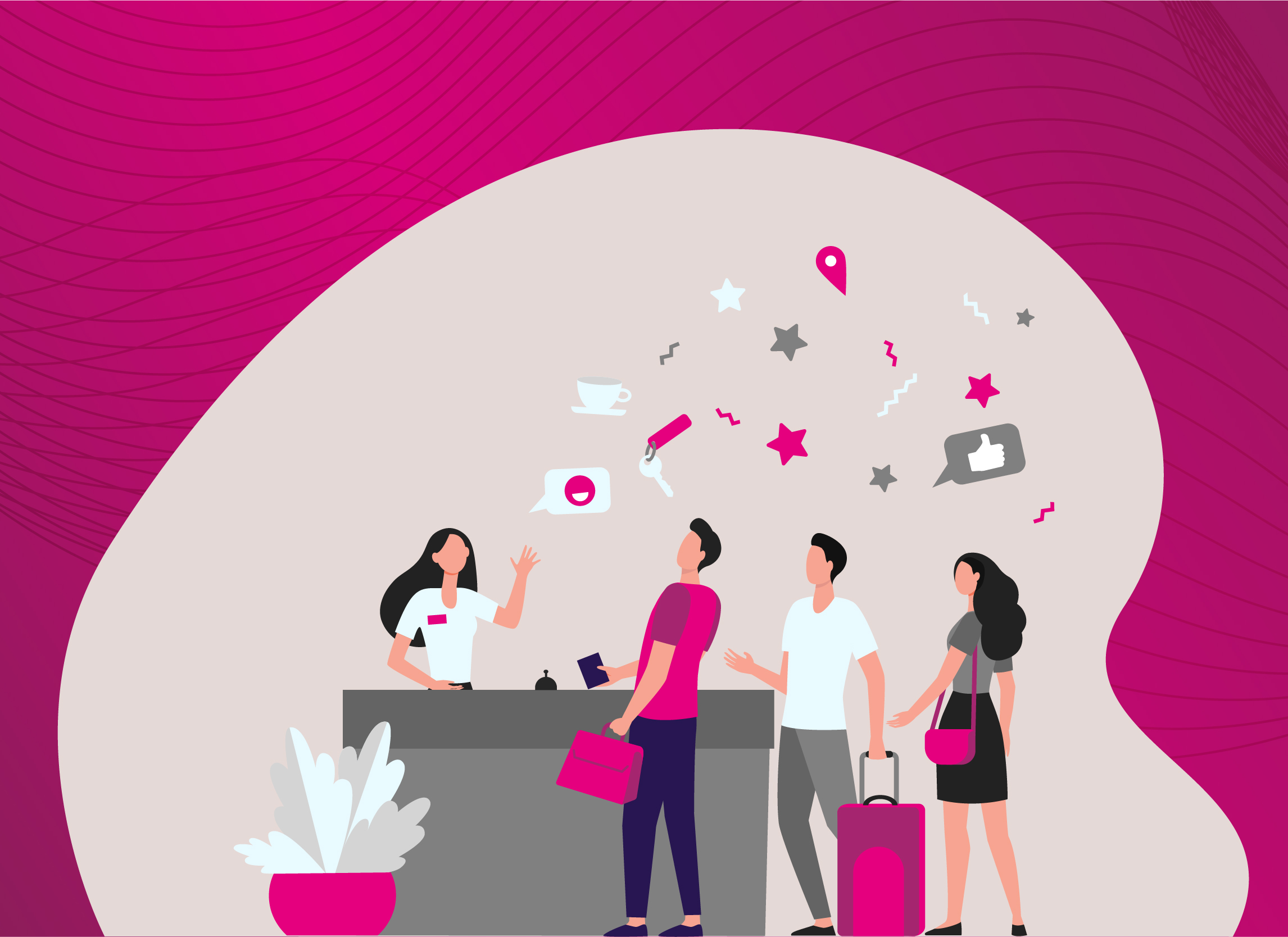 Network Integrators LTD equips the travel and hospitality industry to face problems head on by creating creative technological innovations/ IT hardware that meet the industry's needs. We support healthcare organisations set new efficiency goals by providing creative IT programs and solutions.
Our technology technologies allow you to help consumers choose flights, hotels, and holiday packages, provide prompt support and service, and find, aim, and sell to customers who are most open to high-value deals.
Key Benefits:
• Increase your online booking rates
• Fine-tuning your online marketing
• Reducing the overall cost
• Identify and attract high-value tourists
We know that travel and hospitality is one of the most in-demand sectors. Any ICT innovation and amenity counts in this intensely competitive industry. Guests and owners alike recognise the value of technologies like wireless access, HD on-demand content, and one-touch automation, which are often ignored.