HealthCare
Breach of patients' personal information. Network outages and downtime are common occurrences. Audits for the Health Insurance Portability and Accountability Act (HIPAA). IT support that isn't up to par. IT costs that are unpredictable. Unfortunately, with certain healthcare practices, the list will go on and on without the correct IT supplier. These situations are not a point of concern for IT Solutions' healthcare customers.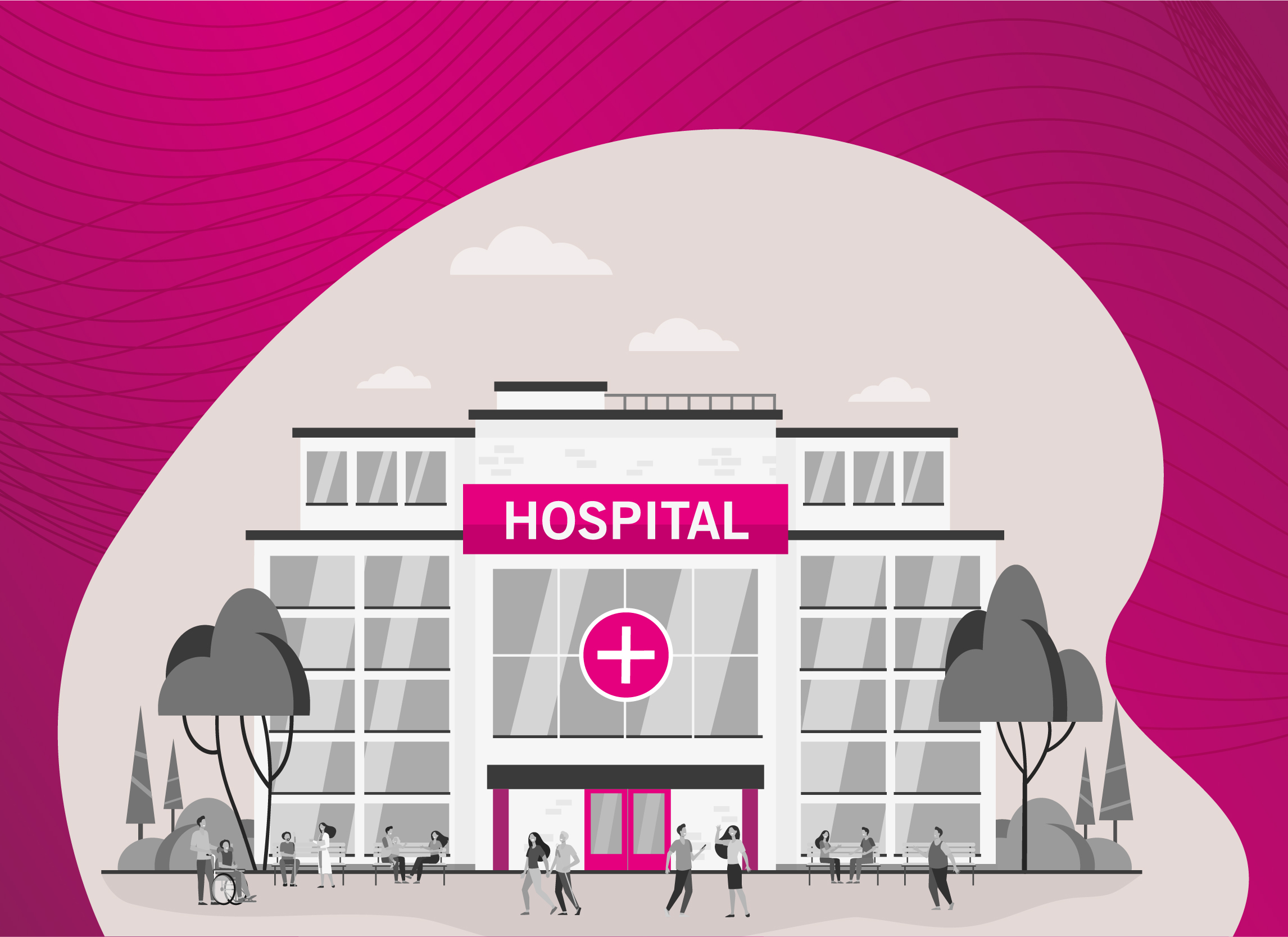 Network Integrators LTD has been delivering IT hardware/software support for healthcare practices of all sizes and specialties for many years, with a focus on what matters most: the protection of patient data and software, as well as quick and secure network connectivity. Our healthcare managed services provide end-to-end, full-service preventative and 24x7 helpdesk maintenance for both network devices and the staff that rely on them, as well as strategic oversight on data privacy and application security best practices.
Healthcare programs have an effect on all of us at some stage. As a consequence of this undeniable reality, there is a huge need for standardised, digital records and processes (hospital information system [HIS] and [RIS] radiology information system). Every day, Network Integrators LTD technologies allow physicians and patients to connect across an integrated, reliable, and stable health network, enhancing the quality of care for millions.
Prominent Features
HIPAA compliance reviews and continuous surveillance capabilities
High quality hardware with maximum efficiency and speed
Extensive experience addressing remote desktop (thin client) printing issues
24x7 on-site and off-site network and end-user assistance
Data lifecycle management – from development to original preservation to obsolescence