Marketplace
NI—IT Hardware, Enterprise Software Applications, Cloud Solutions, and Professional Services all in one place.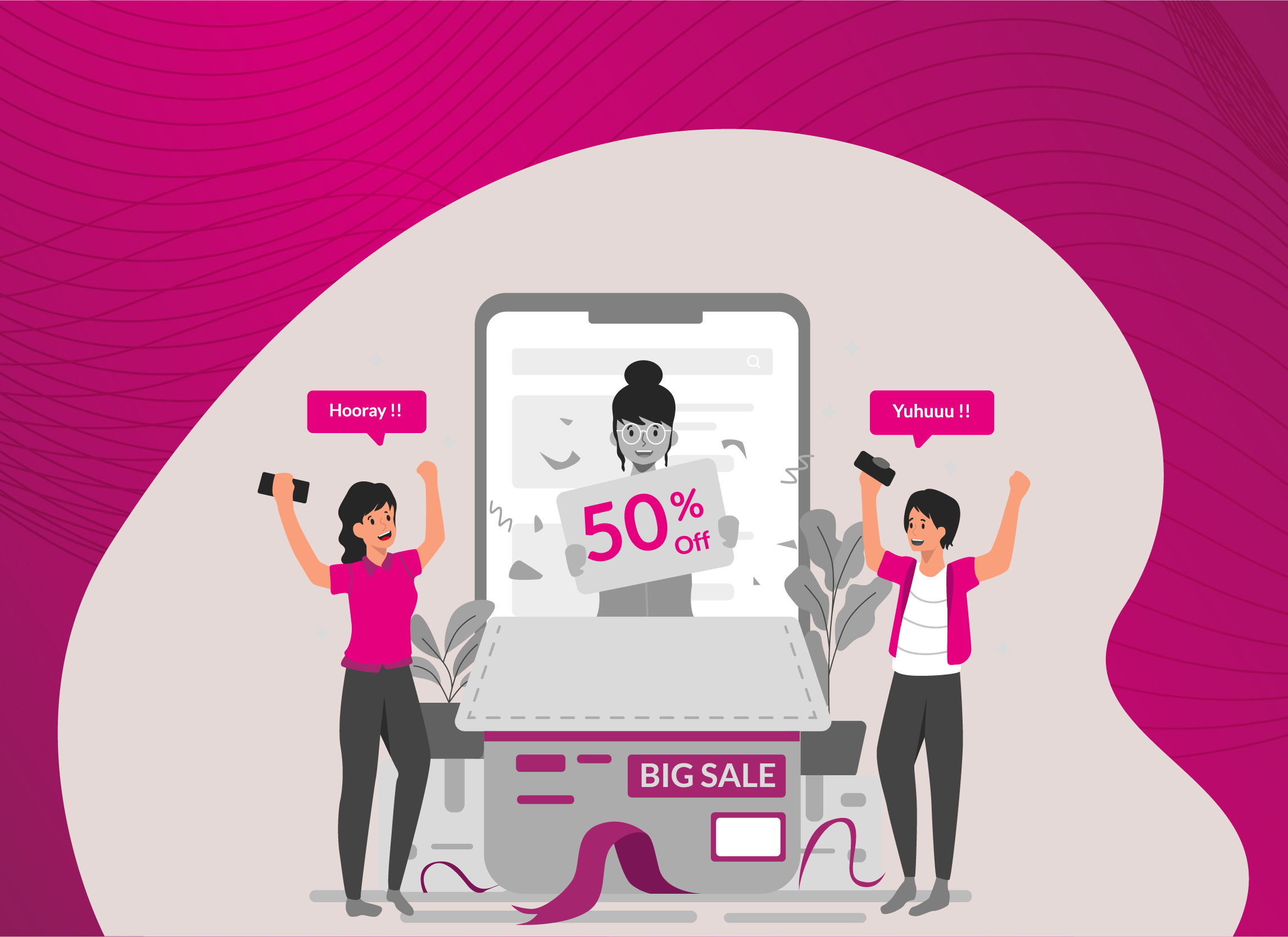 Submit a Free Quote
Product pricing and availability are continuously evolving due to the competitive nature of IT. Consultants from NI are available to answer any questions or provide customised pricing quotes.
Better Quote
Even if we're doing whatever we can, there's a chance we'll overlook anything. If you find a lower price, please let us know and we will match it. Contact our sales team on xxx-xxx-xxx
Special Offers
We have ready access to over 100,000+ IT products and peripherals in stock. For exclusive deals, please contact us.