Real Estate
We at Network Integrators LTD have worked with several real estate industry leaders to provide them with streamlined IT technologies that help them in purchasing, selling, and renting.
Real estate investors and entrepreneurs are investing in IT applications and technologies. We have IT hardware/software created to support lenders, sellers, real estate brokers, and builders streamline their jobs while the market evolves technologically. We are the right technological partner for your concept because of our previous expertise in this field.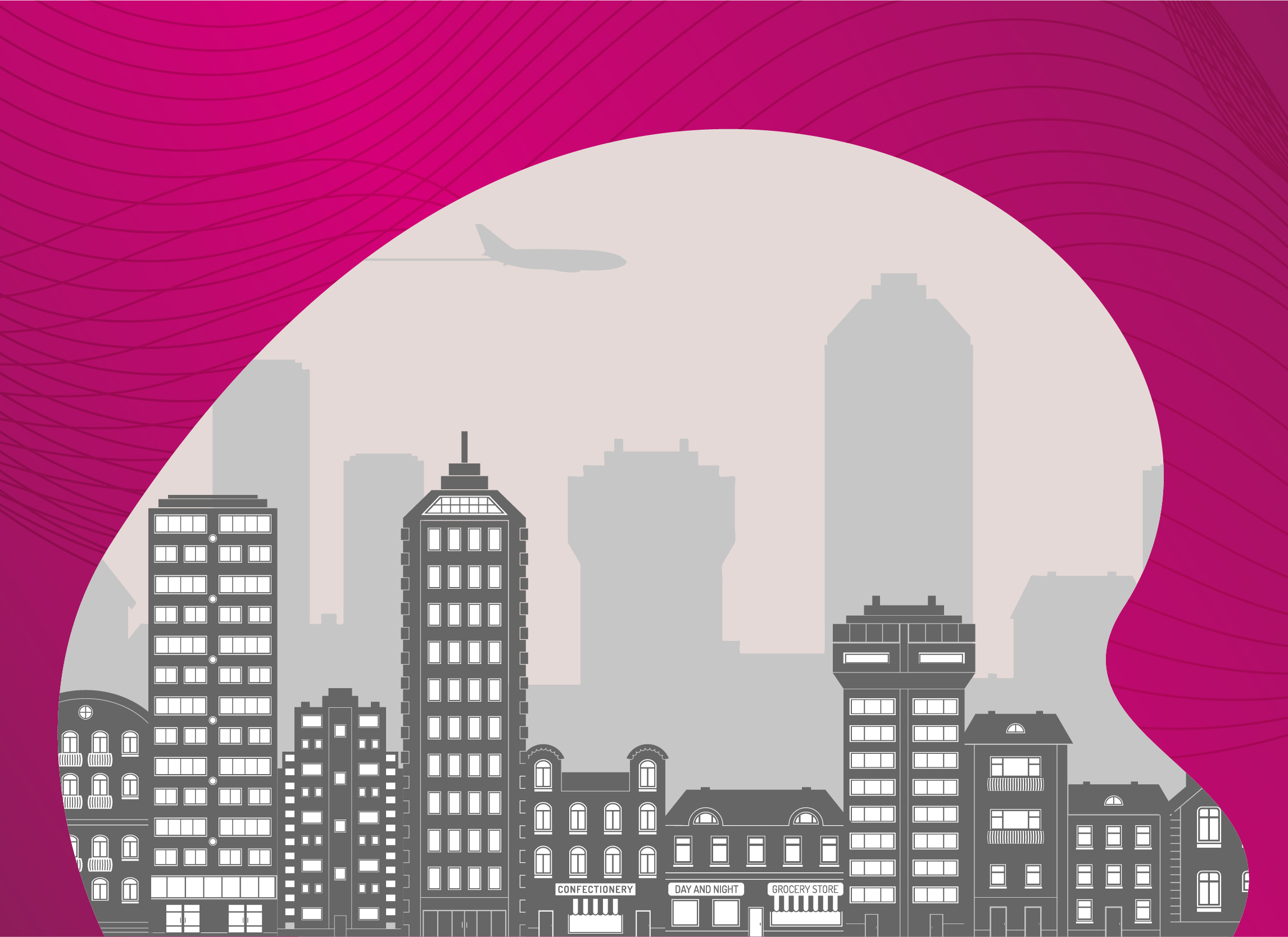 Cutting-Edge IT Hardware and Servers
In the real estate industry, differentiation is essential for long-term success. Our converged technologies allow property developers to incorporate low-cost architecture fundamentals into their projects from the start, anticipating potential connectivity needs. Our IT technologies allow property managers to provide their tenants with cutting-edge connectivity services while also offering a personalised living experience.
Developers, traders, owners, franchisees, and Real Estate Operators in small and large firms are among the real estate practitioners served by Network Integrators LTD. Although each has its own set of decisions to make, our strategy is the same: have data-driven analysis that leads to stronger, quicker decisions.
Outstanding Customer Service
For several years, Network Integrators LTD has provided services to a number of well-known properties and real estate investment firms. We not only offer critical options to our customers, but we also provide them with continuing assistance.
Network Integrators LTD has propelled our clients to the forefront of the real estate sector in their respective regions by implementing effective funnel marketing tactics and consumer onboarding solutions.