SMB
Be it a small or midsize business, it needs its own exclusive solutions and services. Our industry-leading hardware, applications, and service portfolios are all designed with the particular SMB requirements in mind.
For our staff, purchasing hardware and software is more than just an order fulfilment process. We've been more than just an IT hardware reseller for many years, adding value through consultancy, architecture, implementation, and training.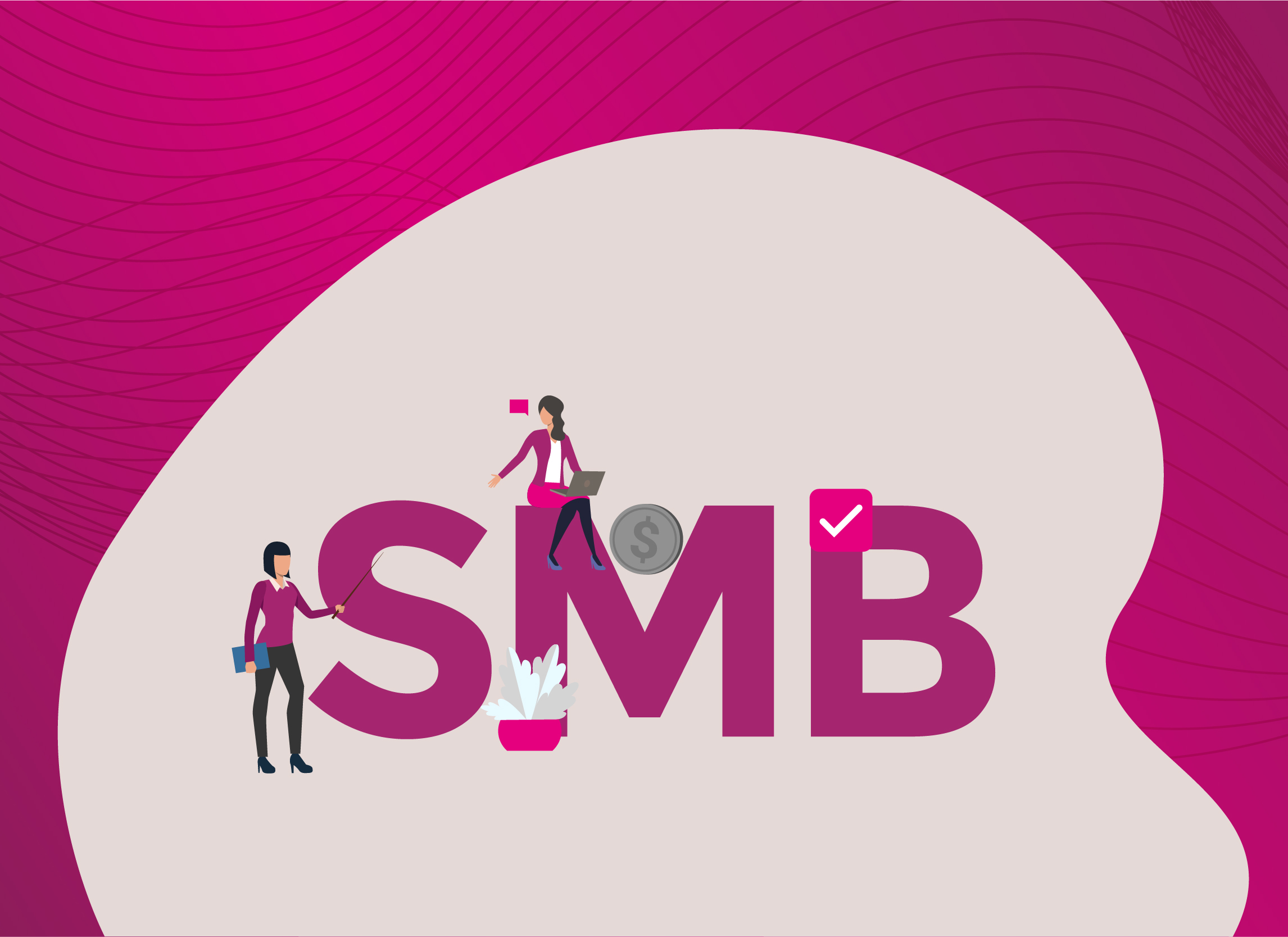 Cutting-Edge Solutions for SMB Sector
Small and medium-sized enterprises today need a complex and reliable IT infrastructure. We have an open cloud, storage, networking, and system management portfolio that integrates seamlessly with your environment, allowing you to cut costs, maintain the privacy of your critical data, and concentrate on business development.
NI—Providing with the business's current and future needs, no matter how big or small.
Through modular, right-sized options, you will make the most of your existing and future capital. Through our resource-efficient tools, you can reduce downtime and lower the overall cost of service.
Give the company the competitive edge and benefit that data can provide. Realise the full value while keeping the company safe 24 hours a day, 7 days a week.
Allow the company to grow without thinking about IT issues. Our SMB technologies have business features that are easy to handle for optimum uptime.
Accelerate Your Efficiency Today and Be Up for Tomorrow's Problems
It will take a long time and a lot of effort to implement a new approach. Streamlining your data centre application would allow you to rapidly and efficiently adopt emerging technology. We'll assist you in mitigating risks while ensuring that the new approach satisfies your precise criteria.