TERMS & CONDITIONS
IMPORTANT NOTE:
You acknowledge and reflect that you are purchasing goods and services for internal use only, and not for resale. For individuals or companies buying goods to resell, Network Integrators (NI) has its own range of terms and conditions.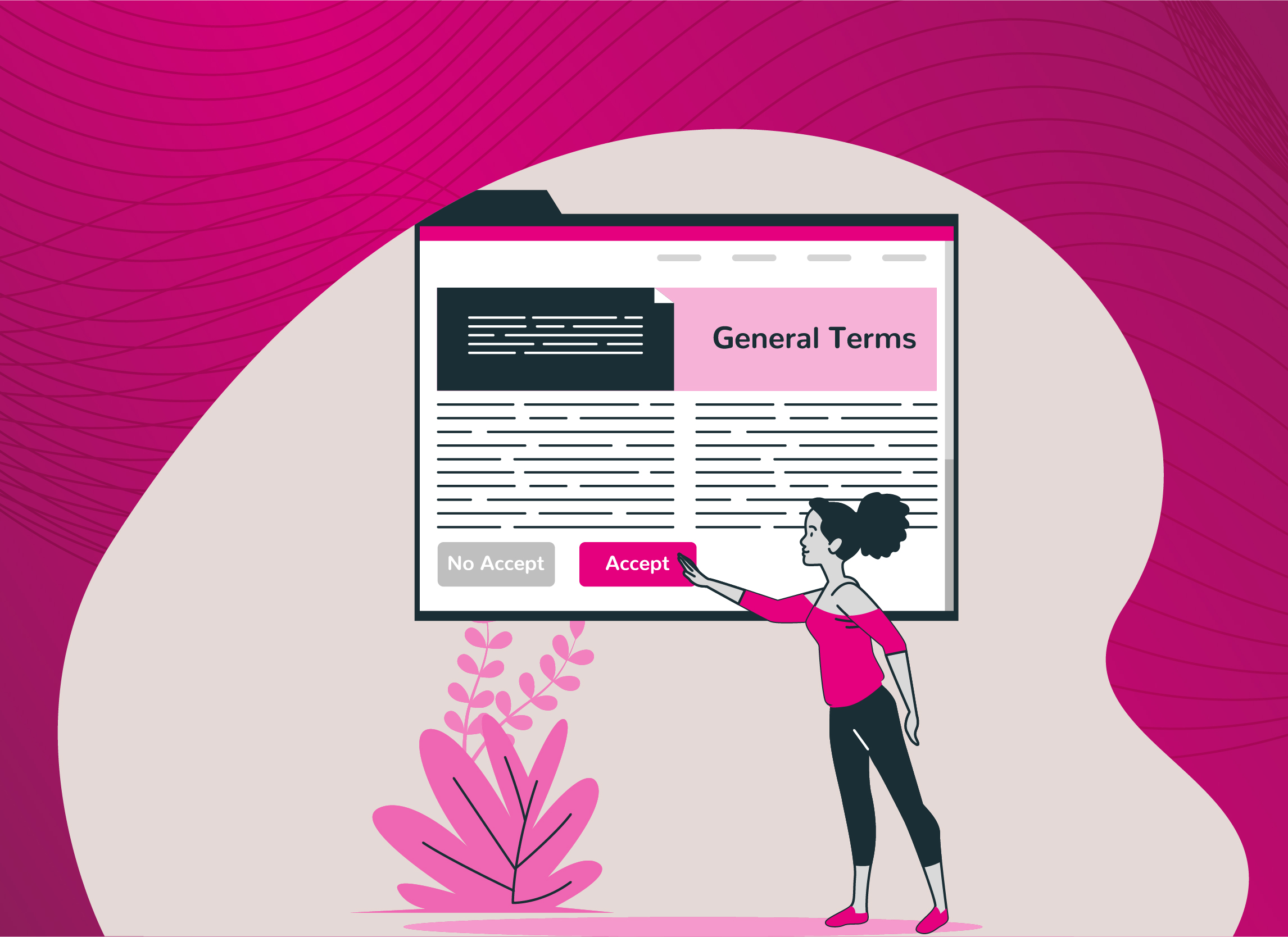 Purchase Order
A purchase order should only be used for accounting purposes. Any sales order containing additional or separate terms and conditions is specifically refused and will be null and void. The inability of NI to expressly object to all other new or separate terms and conditions does not constitute a concession or approval of those terms and conditions. You accept that this Agreement would take precedence over the terms and conditions set out in NI's order acknowledgment. No previous dealings between the parties or trade use will be included in deciding the purpose of this Arrangement.
Product Availability
Prices and other material on this Platform are not firm deals to sell and are subject to adjustment by NI at any time without warning. Product supply controls all orders. Any order, in full or in part, is subject to cancellation by NI. We cannot promise that the orders will be met.
Payment Terms
Net thirty (30) days from the date of NI's invoice are the payment conditions. NI can demand complete or partial payment in advance if your financial position is considered unsatisfactory by NI in its absolute discretion. If you do not pay in full or in half, NI reserves the right to cancel or postpone any or all of your orders and/or change rates to meet those in place at the time the postponed shipment is made. A service fee equal to the lesser of 1.5 percent per month or the highest cost allowed by statute is applied to amounts that are past due.
Tax Conditions
Until you provide NI with a valid exemption card, any consumption, excise, sales, value-added, or other tax that may be applied to the transactions made under this Agreement may be invoiced to you as a separate item and must be paid by you.
Right to Discontinue Product/Service
NI reserves the right to change or discontinue products or services at any point without prior warning. When interchangeability does not materially influence shape, suit, or feature, NI retains the right to substitute the more recent concept or produce comparable items. New, similar to new, or reconditioned parts can be used in restoring or maintaining items.
Changes
Requested amendments to directives must be approved and accepted in writing by NI. You intend to pay NI the then-current standard sales price and/or penalties for such agreed changes, as well as any increased costs and expenditures incurred as a result of such accepted changes, plus NI's then-current standard benefit rate for such accepted changes.
Order Cancellation
Any order termination is subject to NI receiving written notice of such cancellation before
Any commodity is delivered or
The services are scheduled to begin.
You must reimburse NI the appropriate costs and obligations (including, without limitation, expenditures and obligations to NI's vendors and subcontractors) incurred by NI prior to NI's receipt of the termination notice in the event of any such entire or partial cancellation of any order. Non-standard, rare, or custom goods and/or facilities orders are final and non-refundable.
Shipment
The products will be shipped from NI's facility. When NI sends the goods to a courier for distribution, title and risk of theft or injury to the products pass to you. The relevant licensor will retain ownership of the program (s). The rates on NI do not require delivery and handling. NI holds the right to determine the manner and routing of shipments at its discretion. You understand and accept that NI will obtain volume discounts from its carriers, which will not be paid or refunded to you. NI will be able to ship goods in different lots.
Returning of The Products
Items can only be returned in compliance with NI's normal Return Policy in place at the time of the return. NI is not responsible for any returned merchandise that is lost, destroyed, changed, or otherwise handled for disposal or resale if you do not follow NI's Return Policy. Before returning a product, you must first contact NI to receive a Return Material Authorization ("RMA") number to include in your return. Without an accepted RMA number, NI is not obligated to allow any return.
The product must be returned in its original or identical packaging. For returned goods, you are responsible for all chance of damage as well as delivery and storage costs. Due to packaged or discounted rates, NI retains the right to charge extra restocking fees and/or issue credit for partial returns that are less than invoice or individual component costs. If you have the right to return a UPS, Rack Units ("Oversized Product") under NI's Return Policy, you must call NI to have the Oversized Product picked up by a courier of NI's choice.
NI can only allow Overweight Merchandise returns that have been certified as undamaged by a NI-selected carrier. If you return an Oversized Product that NI determines to be defective, you must pay NI a restocking fee equivalent to fifty percent (50%) of the Oversized Product's purchase price.
Delivery/Performance Dates
Both delivery/performance dates listed on this Site or in NI's documentation are predictions based on receiving all relevant details from you about the goods and/or services ordered on a timely basis. NI will make economically fair attempts to achieve the agreed delivery/performance deadlines, but it will not be responsible for any breach of contract or be held liable for any costs or expenditures incurred by you as a result of NI's inability to do so.