Return Policy
To claim a complete refund, products bought directly from Network Integrators LTD must be returned in fresh condition and in their initial packaging. Before returning a product, you must first obtain a Return Material Authorisation number. Without an approved number, Network Integrators LTD will not allow any returns. To receive your number, simply call our Customer Service Department at 0208-054-9391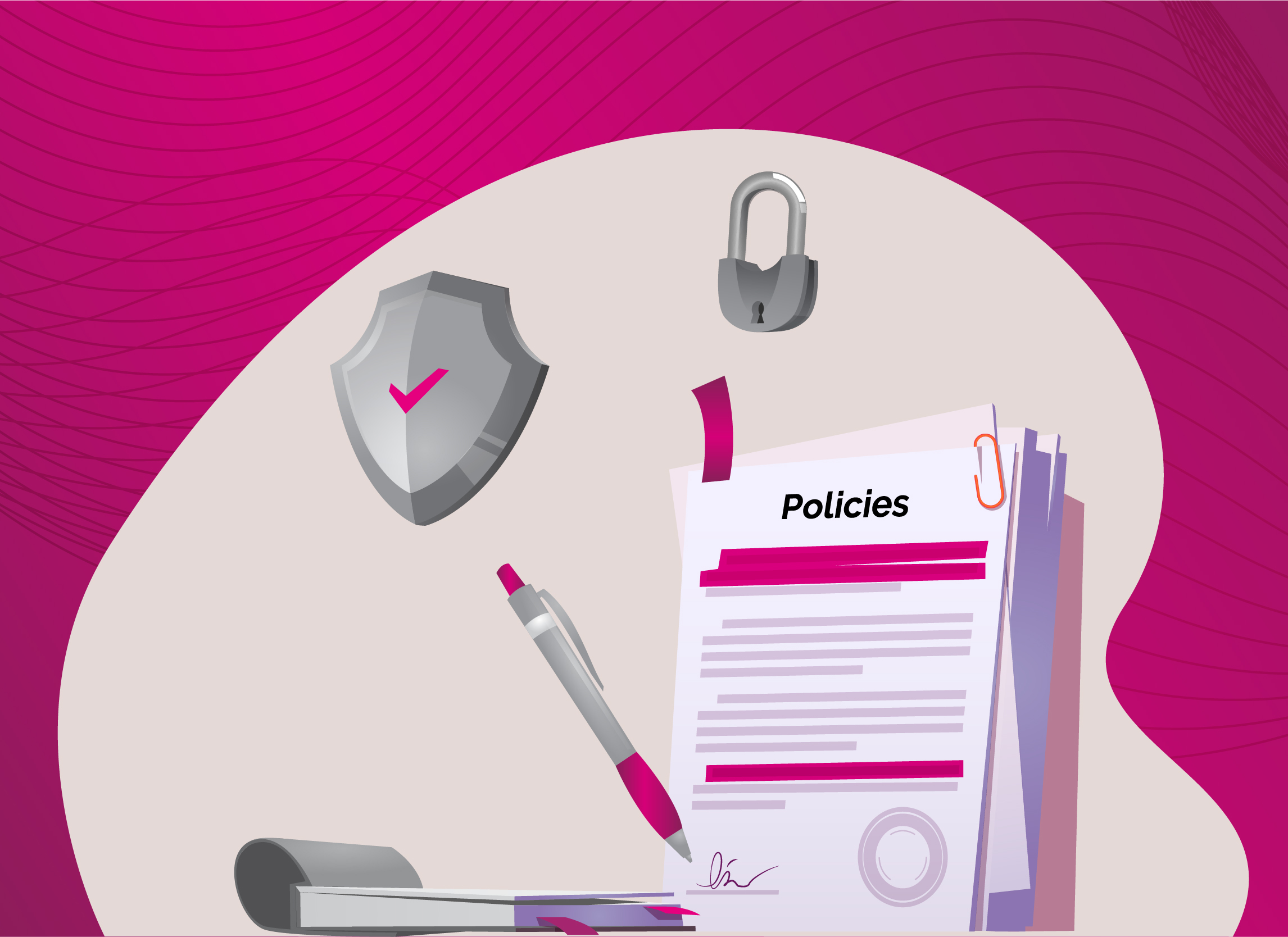 Returns Are Possible Under the Following Conditions:
Both returns must be paid for in advance, and shipments must be guaranteed by you. Any failure or injury to hardware during shipping is your responsibility. Shipping and storage charges are non-refundable, and any refunds would not include shipping costs. products invoiced against a customer's PO, the number of allowable returns would be capped at £100,000.
If a Network Integrators LTD product is returned within 30 days of the invoice date and satisfies the return policy criteria, there is no restocking charge. Returns made during the 30-day return period will be charged a restocking fee. Network Integrators LTD will review the returned item(s) and, at its own discretion, charge extra restocking fees and/or grant a partial credit. Items returned in non-resalable condition, products not returned with their original accessories, and products returned defective would all be subject to restocking fees.
This principle would not apply to products that are marked as non-returnable at the time of delivery. When the inventory is reviewed upon arrival, a Customer Service Representative may inform you of any relevant restocking fees. After 60 days from the date of purchase, no credit will be given for returns.
If you bought the Network Integrators LTD merchandise from a third party, you must contact them directly for return orders. Customer service can be reached at 0208-054-9391 or sales@networkintegrators.co.uk