Consulting Process
Using the experience and deep tech backgrounds of Network Integrators brightest minds to build a detailed IT plan for the organisation's digital and technical transition that aligns with your business goals. Our strategic consultancy will assist you in automating and digitising processes, transforming your software collection, and incorporating cutting-edge technology.
Our consulting services have helped Fortune 100+ businesses and major brands improve their digital strategy and develop detailed product roadmaps.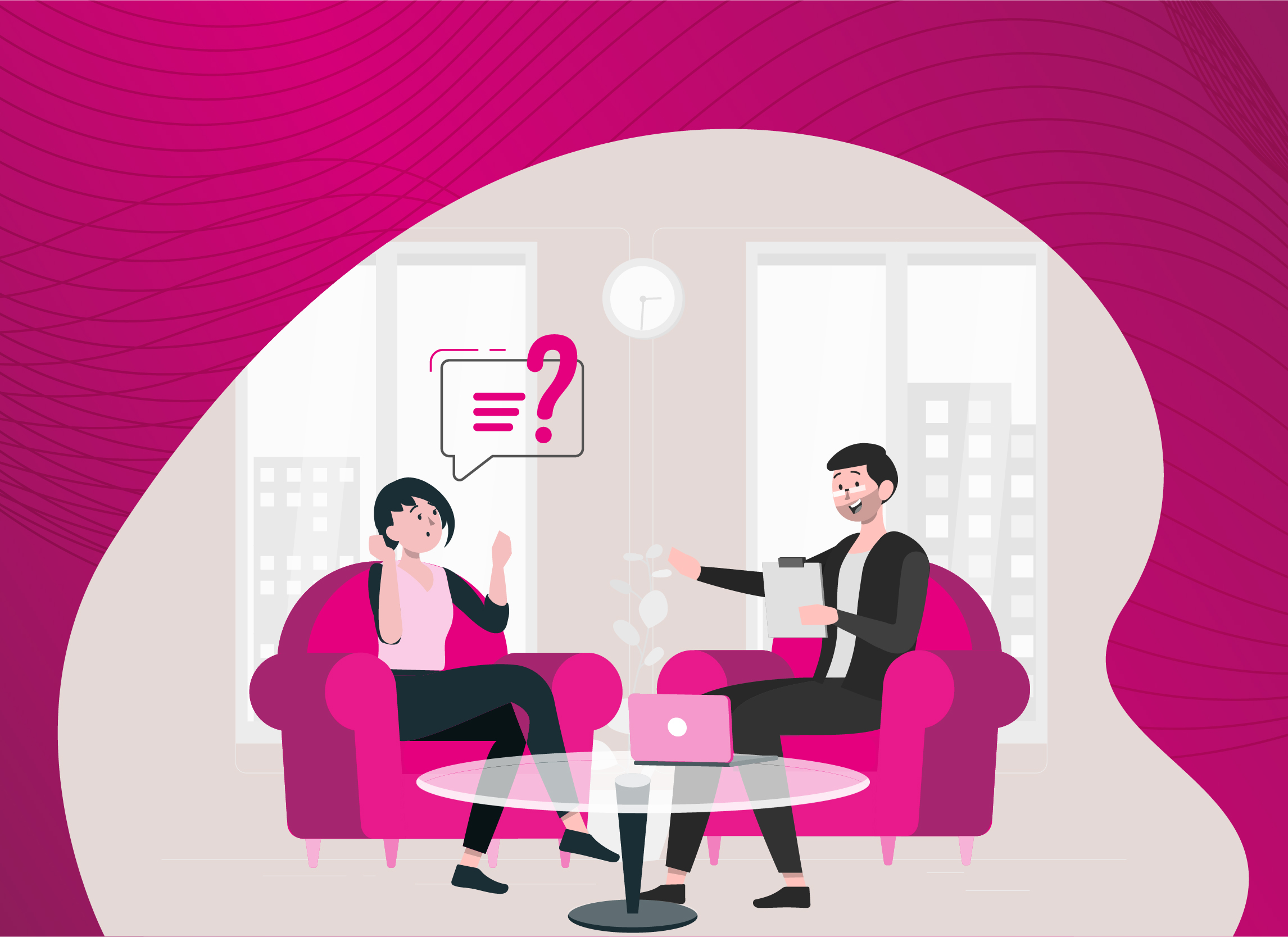 Enhance Your Business Infrastructure with Our Consultancy Services
We provide consultancy services to help you enhance your business infrastructure, build a tech-driven digital strategy, and manage your software portfolio to improve operations. Our tech engineers will complete the digital transformation journey by carefully preparing and following the IT strategy outlined.
OUR CONSULTING PROCESS
Network Integrators LTD has been supporting companies of all sizes and systems to develop and modernise their IT methods for many years. Some of our IT support staff has over fifteen years of experience in the sector. As a result, we've been able to develop an efficient approach to IT consultancy that helps us to have optimum profit in the shortest period of time.
ANALYSIS
Our IT outsourcing professionals analyse the new tech solutions and how your workers use them, searching for concerns with workflows and automation.
STRATEGY
The advisors create a plan and approach to help the organisation take advantage of cutting-edge technology while still decluttering your business infrastructure. Then they set KPIs for tech and workers.
PERFORMANCE
Collaboration between the customer and the IT consulting firm is important for successful IT consulting services. Our specialists will review the workflows in depth, monitoring success to find pressure points. The impeding components would then be disabled by our tech engineers.
IMPROVEMENTS
Following the fulfilment of the original targets, our IT consulting experts and software developers will propose and help in the introduction of potential enhancements.