Financial
Today's financial services companies are confronted with daunting threats. Aside from the normal stresses of market fluctuations and changing customer needs, the influx of cyber security risks and regulatory oversight make selecting a technology provider for network services more important than ever. Financial institutions need a trustworthy partner, not just an IT hardware/software provider, who has the business experience and technological expertise to offer specialised advice in order to maintain them on a safe and reliable road.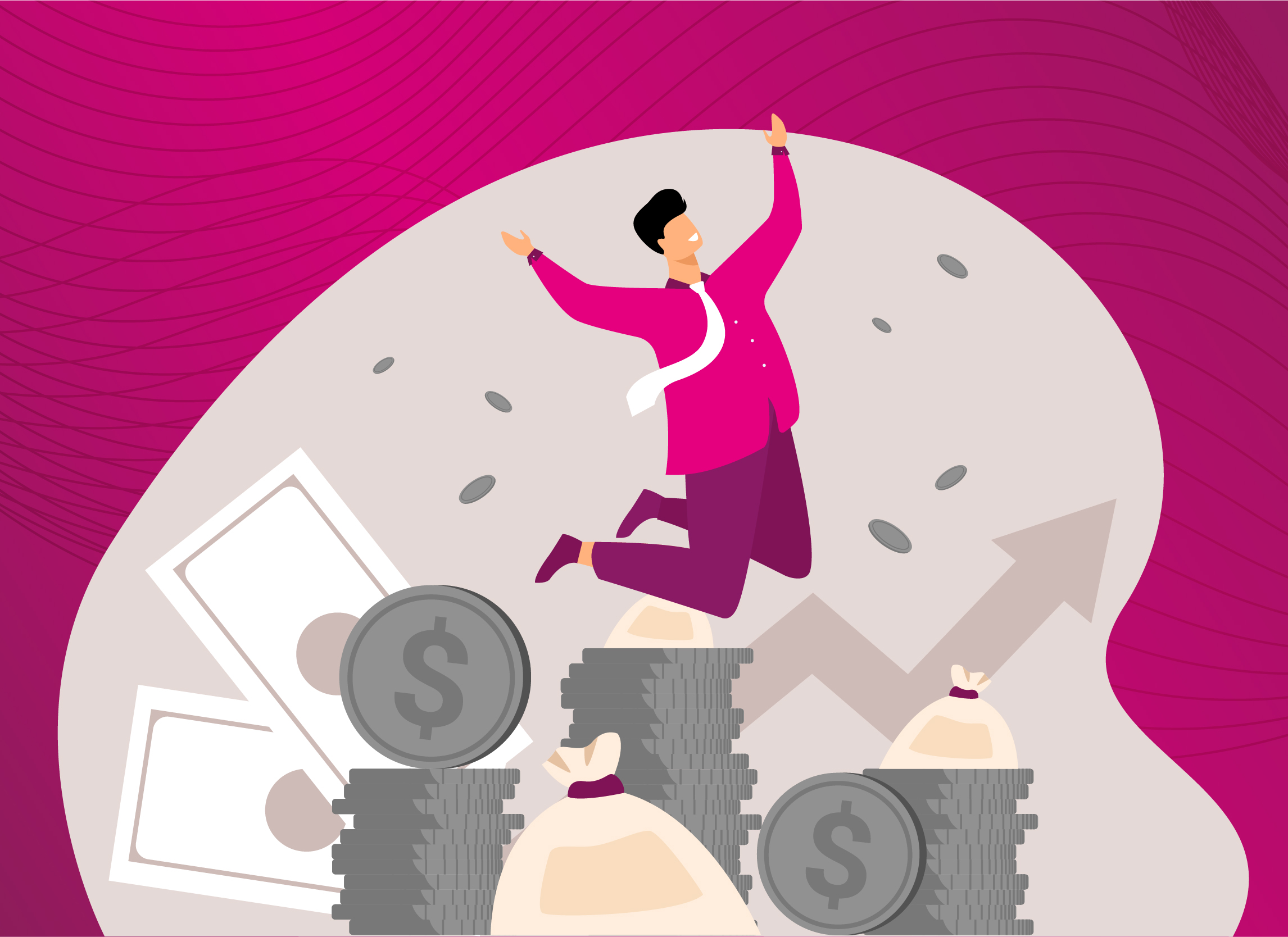 Our managed services and IT hardware for financial firms offer a complete network management and support approach with a strategic emphasis on data privacy and security, enforcement, and reliability, all while preserving efficiency.
We provide dependable and resilient connectivity networks that provide the highest degree of protection, continuity, and steadfastness to the banking industry. Many major financial institutions entrust their data-centres and networks to us because of our ethics and willingness to refresh old technologies or build new ones.
Data Security & Compliance
Today's most common focus for cyber-attacks is financial institutions. Simultaneously, they must adhere to stringent regulatory criteria. Our specialised managed security offerings, which are specifically designed for financial institutions, greatly mitigate costs, ensuring compliance and the security of your customer data at all times.
Full Coverage
Our fast and dependable IT help ensures that your devices are still up and running. We've got you covered on everything from technology maintenance to protection and safety to end-user service. Let us handle the innovations so you can concentrate on your company's bottom line.
Strategy
Make technology work for you as a strategic edge. Your virtual partner at Network Integrators will provide you with the business guidance and strategy you need to move your company forward and get the most out of your IT investment.