Post-warranty & EOSL
For all of the data centre equipment, Network Integrators LTD provides complete assistance, servicing, and warranty services. We offer our customers the option of extending the life of their servers, networks, and storage devices at a low cost. Our pricing model is on average 80% less expensive than OEMs and 10% less expensive than other third-party suppliers. When most data centre equipment is left behind by manufacturers' new product roll-outs, post-warranty coverage is becoming increasingly important.
Manufacturers concentrate their efforts on promoting their newest technology offerings, which results in higher premiums for service extensions and renewals for customers. If you've determined your device's expiration date, notify Network Integrators to expand your coverage and increase your ROI while keeping your data centre company running smoothly.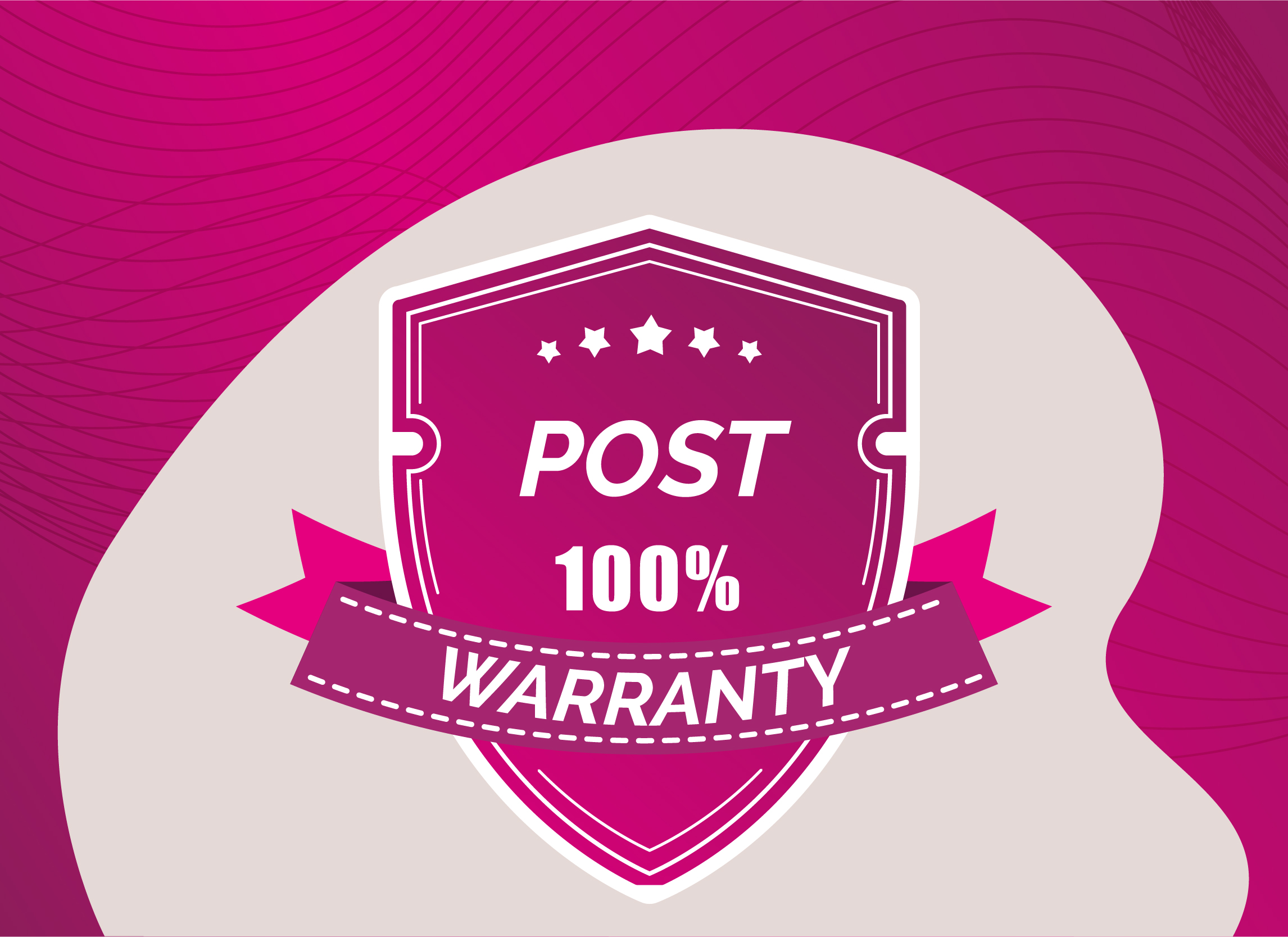 Post-Warranty Support
As hardware is listed as EoSL, companies have two options: upgrade it with newer hardware or purchase a post-warranty maintenance contract. Some vendors have specialised post-warranty assistance, but these are also the more expensive choice, making the upgrade option more appealing.
Our company, as a reliable option, provide outstanding servicing and troubleshooting services for older hardware without including the original equipment manufacturer (OEM). These services are usually often less expensive than OEM services, but without sacrificing efficiency. We cater to following brands:
HPE
Cisco
Juniper
IBM Lenovo
Fortinet
Avaya
EoSL Support
A manufacturer's warranty is included for a piece of computer hardware, and it includes production flaws and other faults. A repair and service contract is also included for mid to high-end IT systems, ensuring that you have the help you need in the case of a breakdown or outage.
IT hardware is made to last a certain amount of time. Both devices have proposed maintenance periods built in by the hardware production industry, at the end of which owners are invited to repair the hardware. Older hardware is designated as "End of Service Life" (EoSL) to sustain these upgrade periods, at which stage all general manufacturer-provided support and servicing is discontinued.