Corporate Responsibility at Network Integrators LTD
Corporate Responsibility at Network Integrators LTD
Our corporate policy as the leading independent online electrical retailer is to always provide the best offers to our customers. We do, however, recognise the value of social responsibility, whether it is in the context of the environment, the local society, or the influence of technology.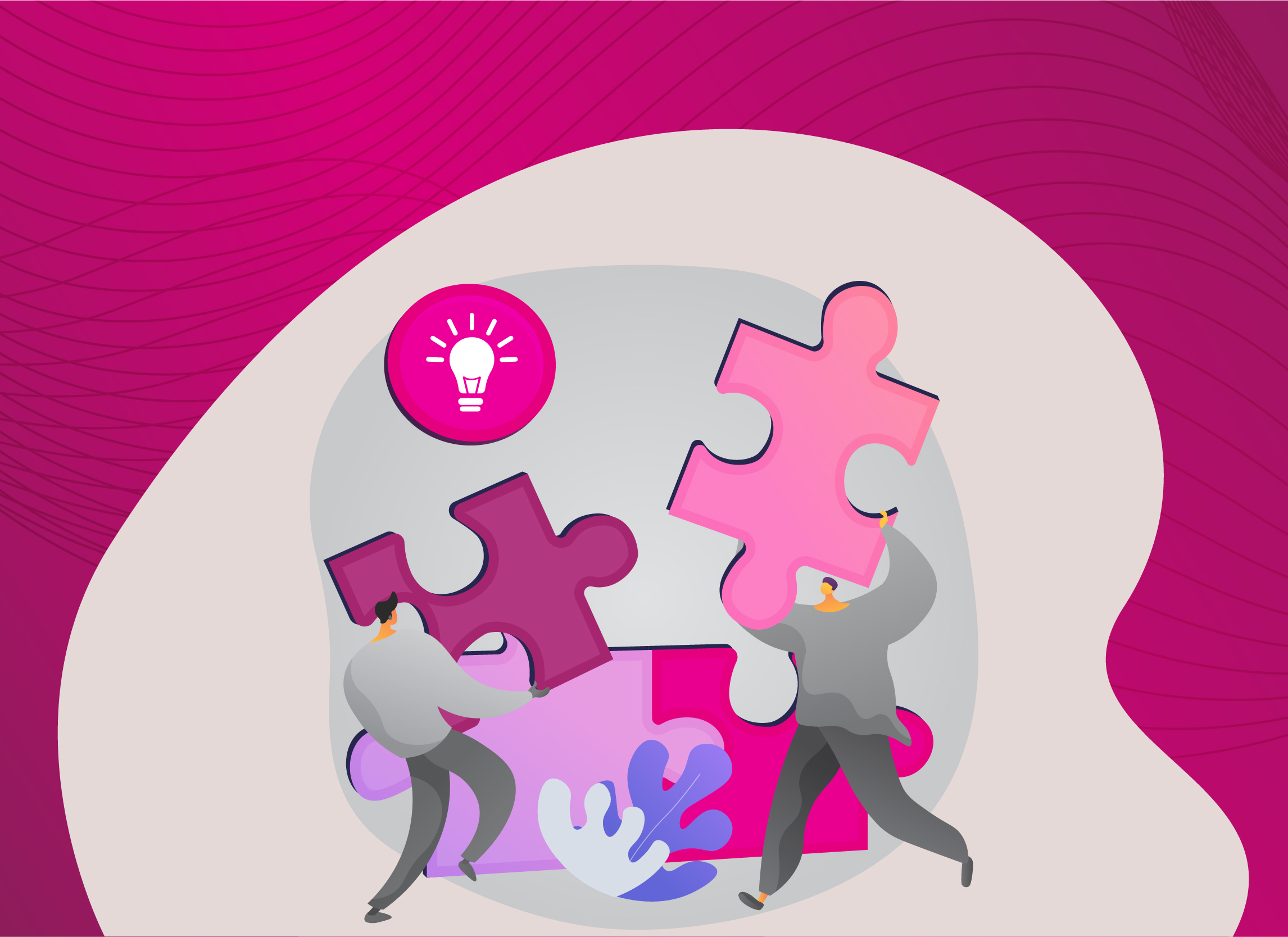 TECHNOLOGY PROMOTION
Technology is a part of education.
COMMUNITY, CORPORATE SOCIAL RESPONSIBILITY
We participate in charity events.
LEARNING TO GO GREEN
We take care of our surroundings.
RESPONSIBILITY OF EMPLOYEES
Our top priority is our customers.