Public Sector
We support the central government, local government, healthcare, education, and police organisations to reduce risk and improve service delivery while saving money as a trusted technology advisor. NI's public sector team has a solution for you if you want to increase teamwork, mobility, competitiveness, or stability.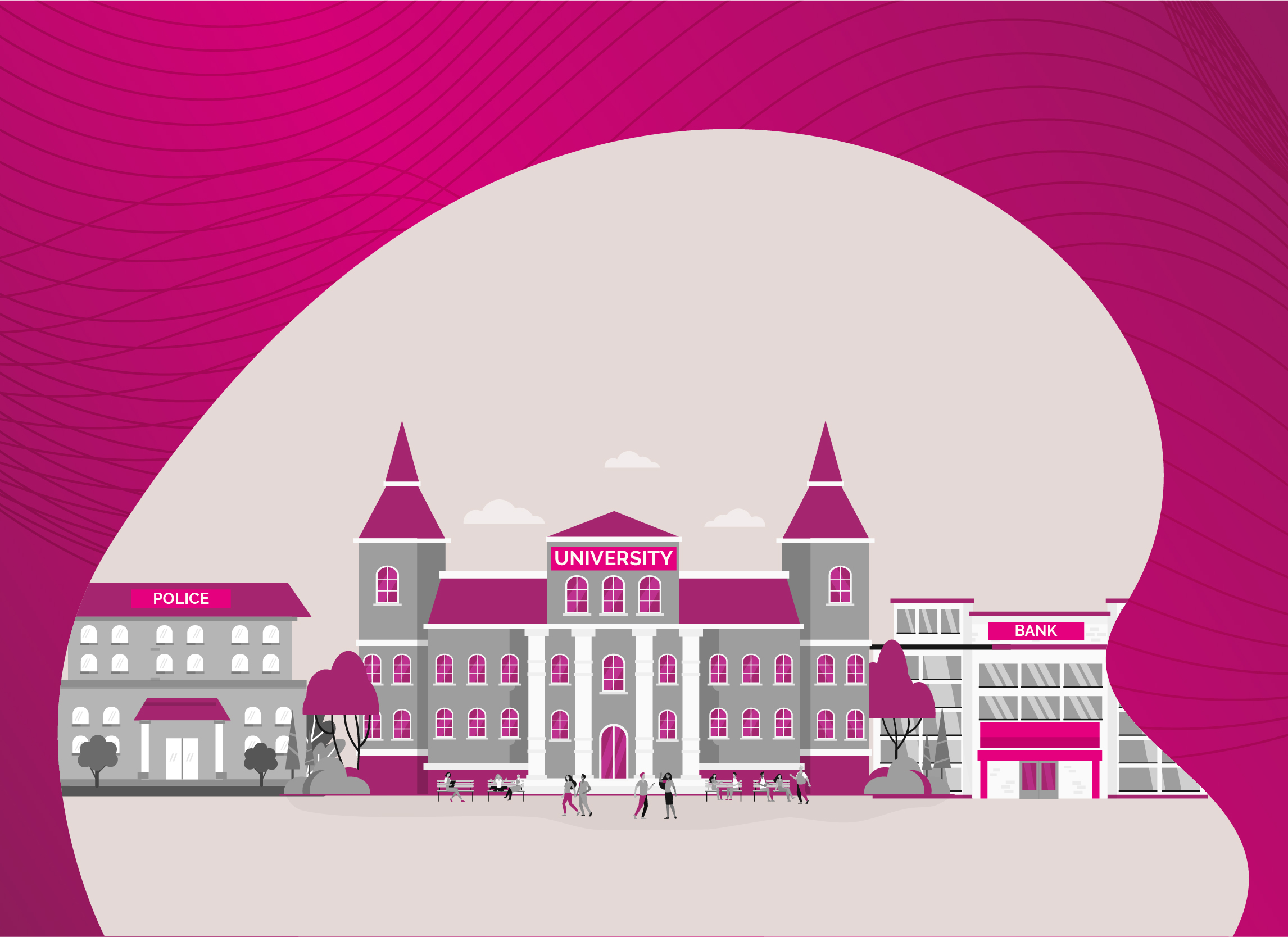 IT Solutions That Power Any Workload
You need infrastructure technologies that can handle whatever challenge you throw at them. From simple reporting and copying to accounting and resource preparation, make sure your inbox can accommodate an accidental "reply everything" with a large presentation file.
Boost the company's competitiveness by streamlining all of the operations from start to finish. Network Integrators LTD servers provide a solid foundation for highly stable versions and setups, and provide the best combination of uptime, consistency, density, and cost efficiency to support your business.
Microsoft gives the company cutting-edge email and teamwork capabilities. Network Integrators LTD servers provide a wide range of platforms with fast scalability, high performance, and a reputation for device stability.
Why Public Sector Businesses Prefer NI?
We have a strong knowledge of our clients' needs, as well as the obstacles and expectations they pose for the different verticals within the Public Sector, thanks to a range of expert vertical teams.
We will give you a wide variety of innovations and applications independent of our technology suppliers because we have formed partnerships with all major hardware, software, and solution vendors.