Onsite Services
On-Premise/onsite IT Solutions are also supported by our company. In most situations, we discover that onsite IT strategy is one of the most cost-effective ways for a company to use technology. Our principle is – and has always been – to have the best service for the consumer, not for us. This necessitates making technicians ready to go onsite. You'll also need a link and facilities to the cloud if you're using a cloud solution. It's important to have security measures in place on site to avoid being hacked.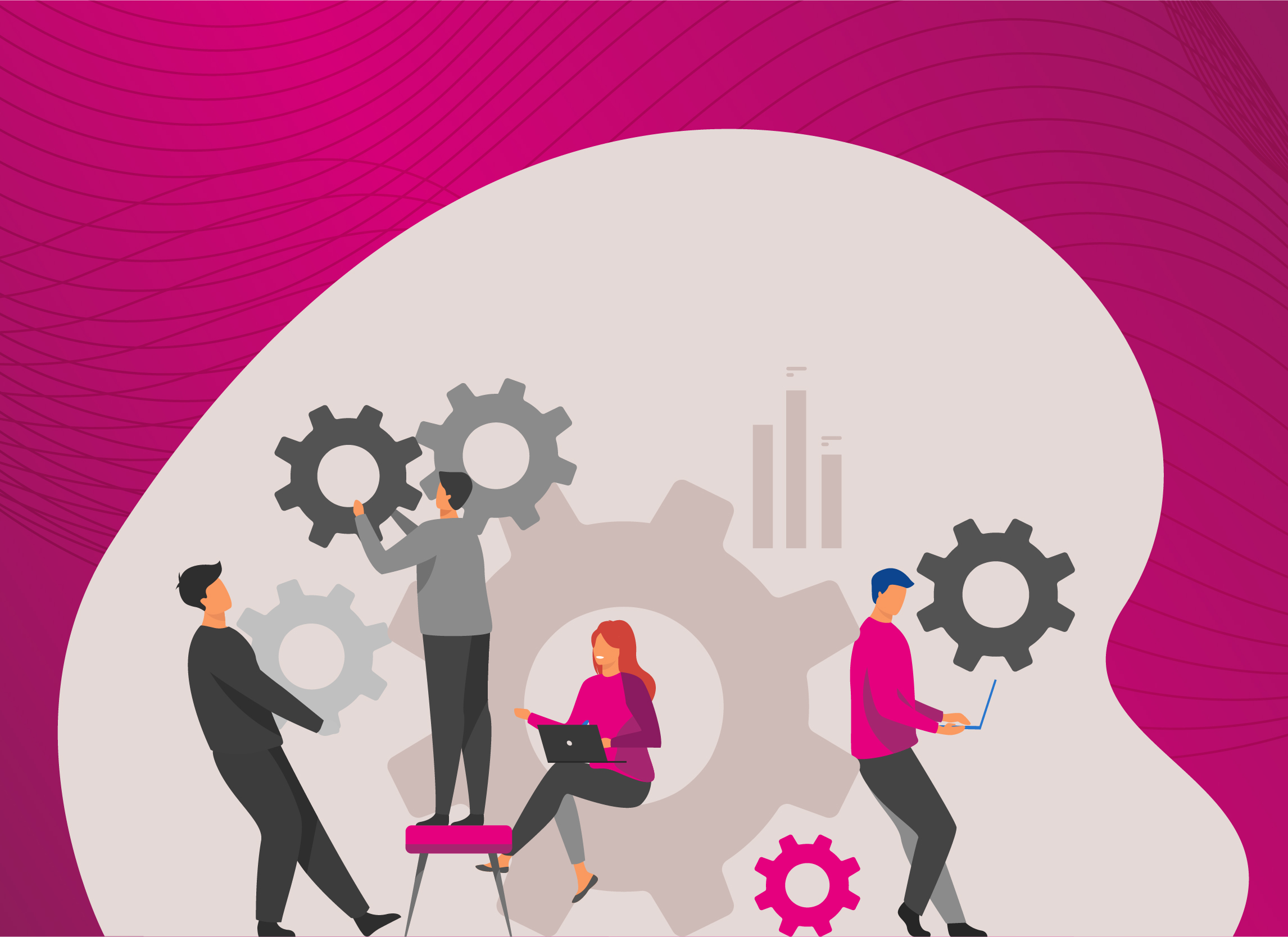 We'll make suggestions based on what you like and how happy you are with it. Our job is to set out all of your choices, educate you on the benefits and drawbacks, and help you choose the best, most cost-effective onsite service option for you.
Who Requires Onsite IT Support?
There's a good chance you and your staff don't have the technological know-how to solve a complicated IT problem. Every size business should have a dependable managed service provider (MSP) that can provide onsite IT support to avoid downtime and lost productivity.
Some problems can be resolved by simply restarting the machine, while others include a phone call to a support desk. An onsite IT support call is the best option for many issues.
In house Technicians and Engineers
Onsite support is provided by our full-time technicians and engineers. We've discovered that many IT firms hire 1000+ workers or pay companies based outside the United Kingdom to do repair, project, and server work. The majority of the time, businesses are unaware that foreigners are logging into their equipment and gaining access to their data. We adhere to all regulations, this makes us a natural option for onsite IT support.
100% Satisfaction Is Assured
We want you to be absolutely happy with the services we provide. Offer us a month to run your network, and we'll refund your money if you're not fully satisfied with the onsite technical services experience. We have expertise in providing following onsite IT services:
Security settings for Mac and Windows.
Installation of new hardware.
Backup your data.
Hardware/software repair for POS systems – consultation
Format hard drives if required.
Virus/Trojan spyware removal, as well as pop-up removal.
Installation, reinstallation, or reactivation of new software or device drivers.
On-the-spot emergency repairs
Unless otherwise noted, there is a 30-day money-back guarantee.
Recovering data
Audits of security
Reinstall the operating system as well as the PC drivers.
Low hourly rates are available for network diagnostics and repair.
PC optimisation - registry changes, start-up problems, and background programs